Mother's Day 2020 will be different, but celebrating our mothers is still important. Whether you are able to be with mom at home or plan to be with her virtually, you can still share your appreciation and love. We've gathered some ideas to help you make this year's Mother's Day one she will remember.
Special delivery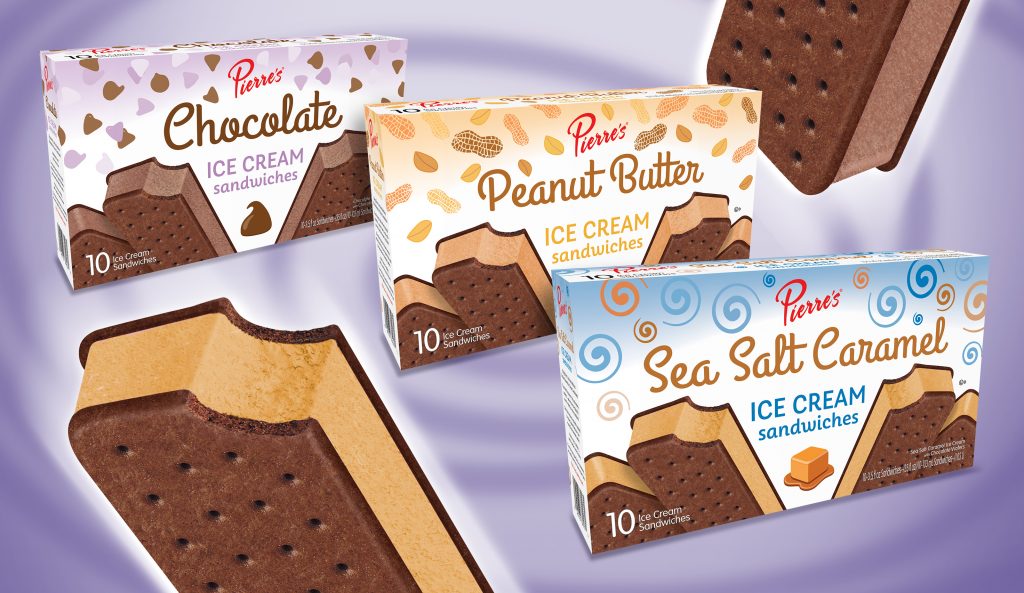 Drop off her favorite Pierre's flavors along with a card and flowers for her to enjoy on this holiday. For an extra special version, assemble an ice cream basket and include a collection of her favorite ice cream toppings.
Virtual dessert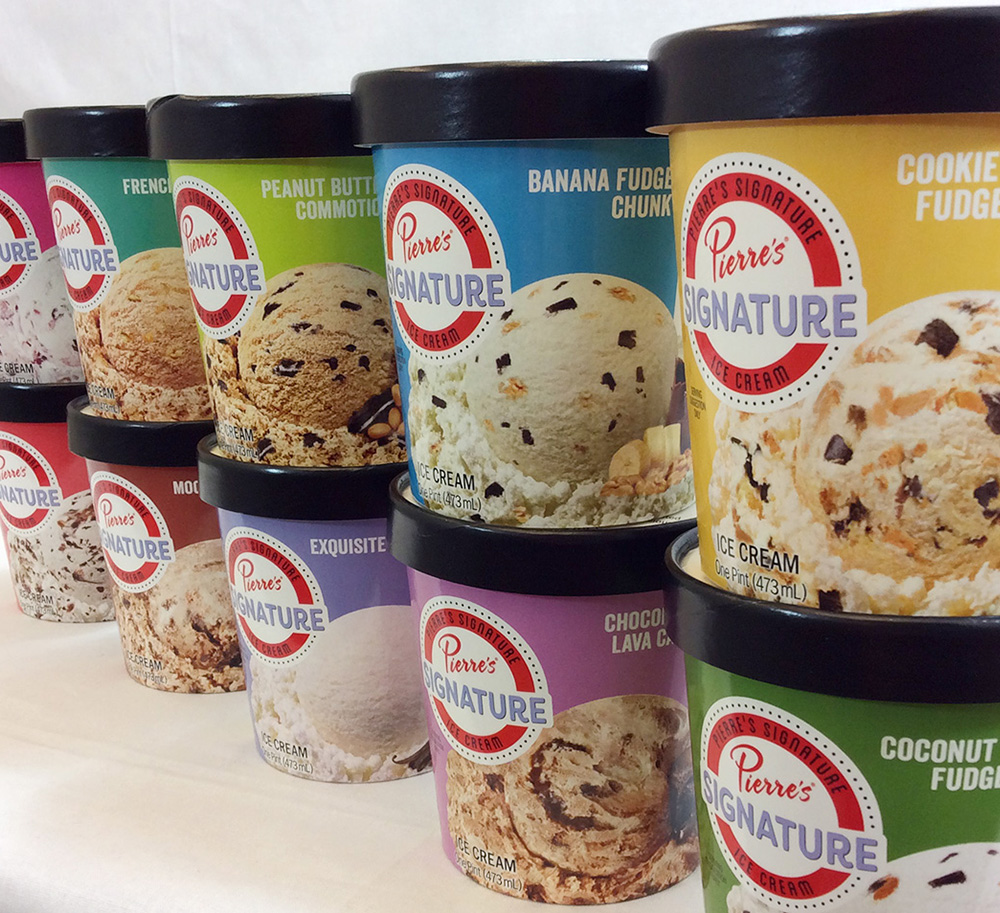 If you can't be together for a meal, organize a phone call or video call during mealtime so you can still be together. For dessert, enjoy conversation over a dish of her favorite Pierre's ice cream.
Pierre's – sizes for sharing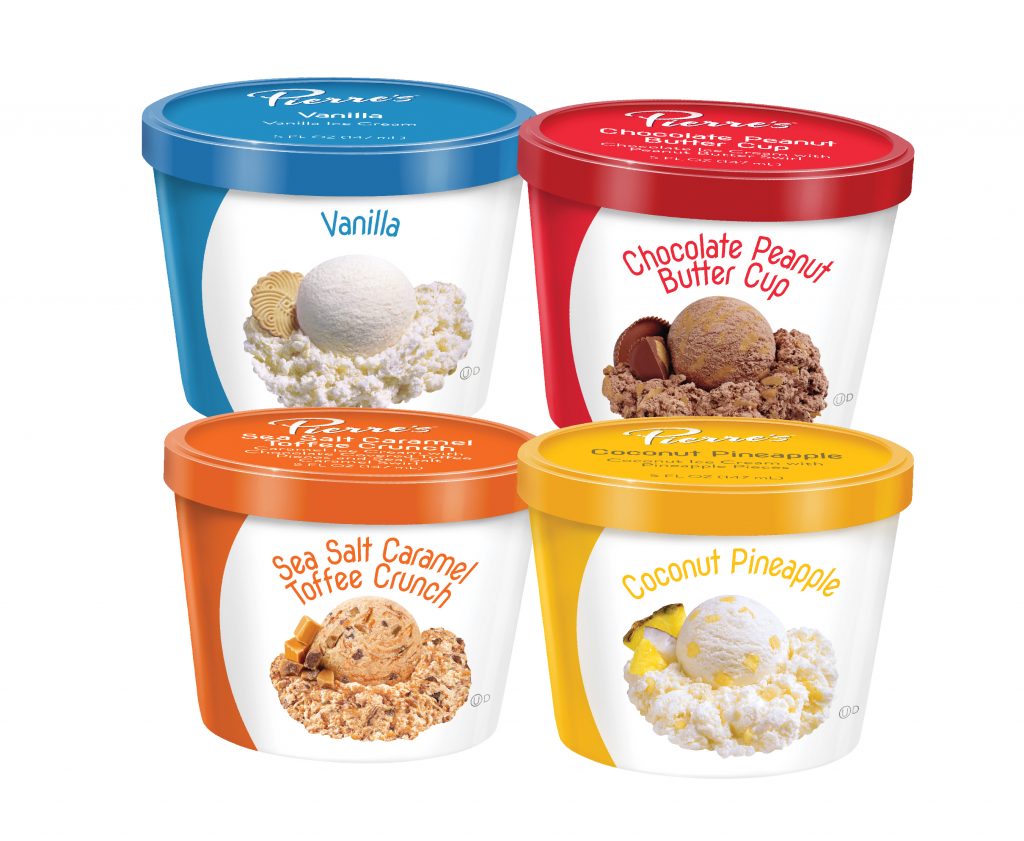 Current events have made visiting parents and grandparents in senior living homes and hospitals more difficult. If you are permitted to drop off packages think about dropping off an assortment of Pierre's Ice Cream Snack Cups (available by the cup at Dave's Markets, Discount Drug Mart, Heinen's and Cleveland area Meijer stores) or Pierre's ice cream sandwiches (available in a variety of flavors) for her to share with caregivers.
Sending virtual hugs to all the moms … from Pierre's Ice Cream.