Need to feed a crowd this holiday season? This easy-to-make recipe yields two rich and creamy pies using our Peppermint Stick Ice Cream and our classic Chocolate Ice Cream. This is what we call "season's eatings!"
Ingredients: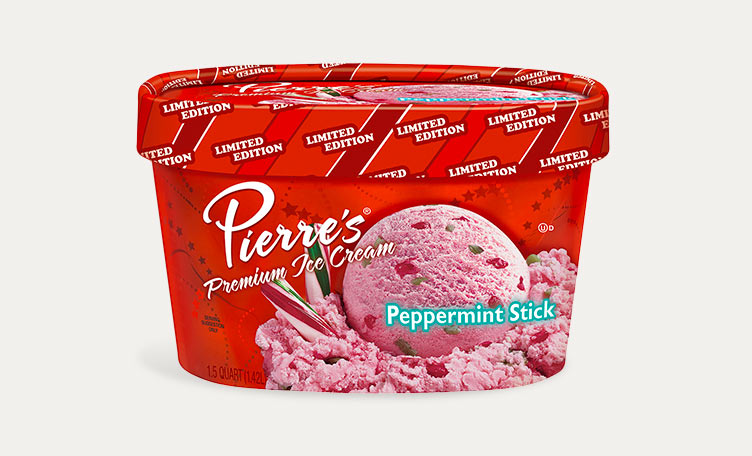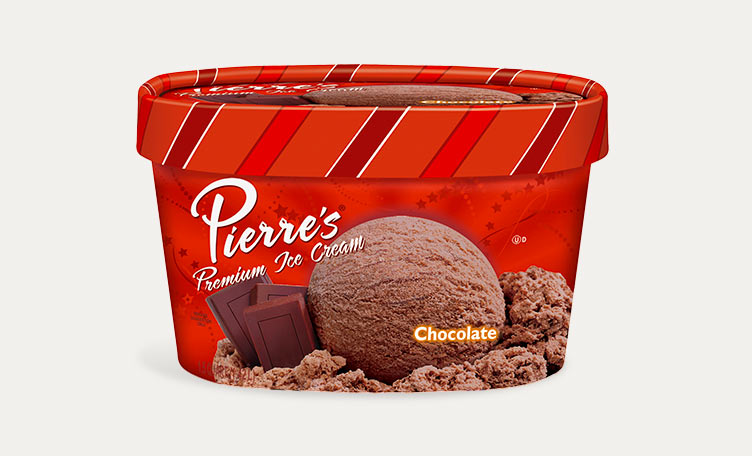 Freeze crusts for at least 30 minutes to firm them up before filling. (This way, the crumbs will stay in place and not mix with the ice cream.)
Slightly soften the ice cream in the refrigerator before scooping (about 10 – 20 minutes).
Place 4 scoops of Peppermint Stick Ice Cream into a bowl. Whip with rubber spatula to make spreadable; spread into each pie crust. Return crusts to freezer for 10 minutes.
Repeat process for Chocolate Ice Cream layer and a top layer of Peppermint Stick Ice Cream in each pie. Cover with plastic wrap when storing.
Before serving, allow pies to soften for five minutes at room temperature for best flavor and texture. Top each pie with whipped cream and sprinkle with mini chocolate chips or holiday chips before slicing. Enjoy!
*Note: Don't let the ice cream melt while preparing the pie as it may become icy when it refreezes.